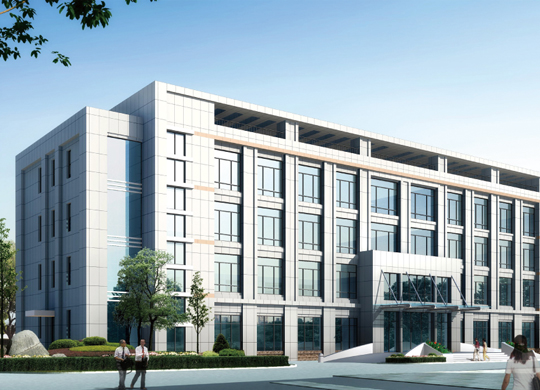 Wenzhou Bichen Electromechanical Co., Ltd.
Wenzhou Bichen Electromechanical Co., Ltd. is a modern enterprise specializing in R & D, production and sales of ventilation and cooling equipment. The company was founded in 2006. Its main products are a new generation of ultra-large energy-saving fans and large mobile fans, which are the best products for ventilation and cooling of modern large and small enterprises. The company has sales and service agencies in Beijing, Shanghai, Hangzhou, Changsha, Wuhan, Zhengzhou, and Guangzhou, and its sales network covers provinces and cities nationwide and overseas markets.
Bichen series products have passed a number of domestic authoritative inspection certifications, ISO9001 quality management system certification, ISO14001 environmental system certification, provincial technology enterprise certification, and have a number of new patents.

MORE